Question In China, I have heard that the pinky finger is like the middle finger in America. Is this true? And if so, would it be inappropriate to "pinky promise"? Pinky finger as the opposite of the thumb means"loser;you suck".But it doesn't affect its another meaning as"pinky promise".But pinky promise is often used between kids,close friends or lovers.
Btw,if it means bad meaning,you should hold up the pinky finger like the middle finger does;and if it means promise,it needs two pinky finger crossed.Guess you can imagine it:P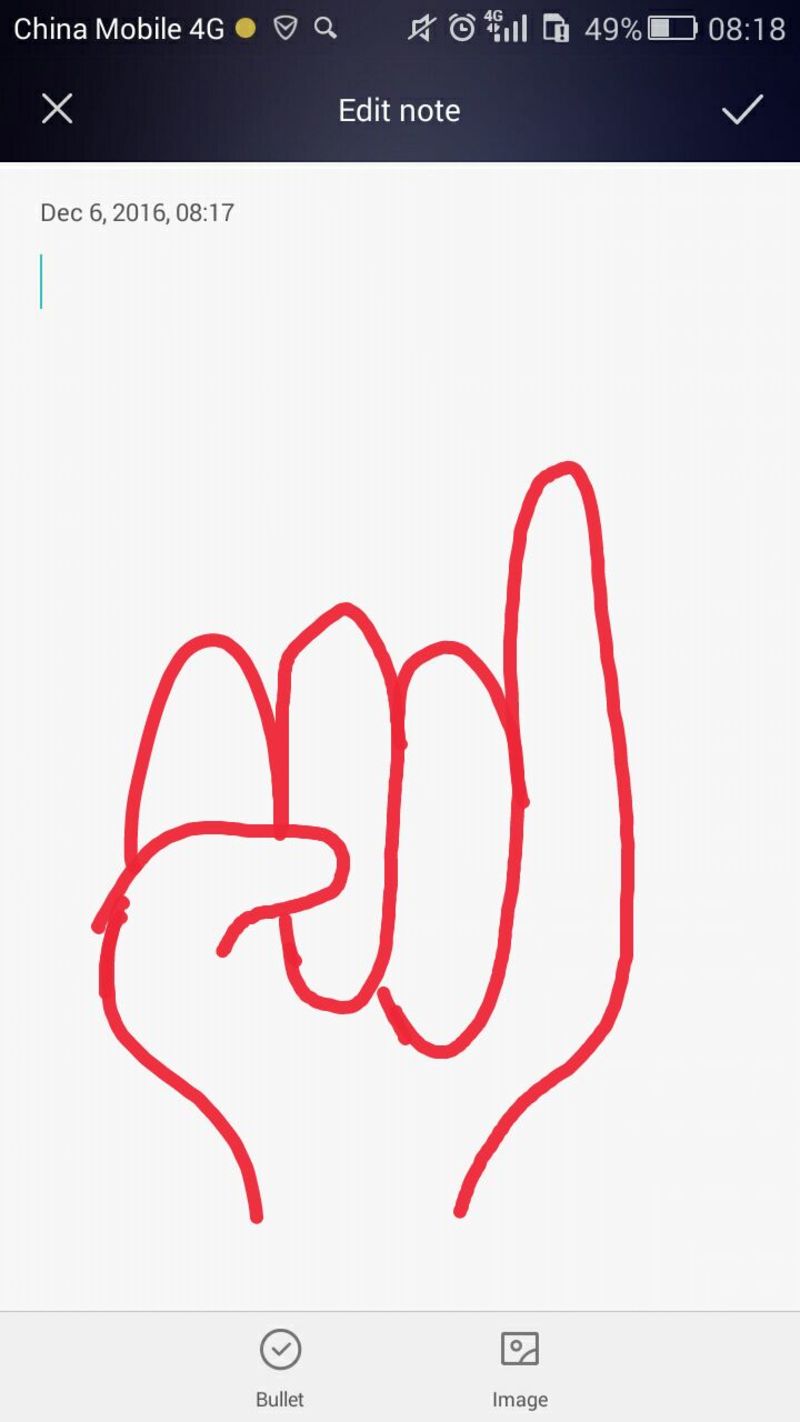 Pinky finger means weaker or loser, it's quite different from middle finger insult in US.
Also, we call pinky promise 拉钩, it's a informal and unserious promise. It's not inappropriate to pinky promise at all.
https://en.m.wikipedia.org/wiki/Pinky_swear lā goū shàng diào yī bǎi nián bù xǔ biàn
Show pinyin lā gōu shàng diào , shì diào bú shì diào 。。。@Whitecollar
Show pinyin lā goū shàng diào shì shén me yì sī ?
Show pinyin xiǎo zhǐ lā gōu , mǔ zhǐ shàng fān @peterwuuh
Show pinyin Country or region United States
really? weird, I saw some chinese drama with the pinky promise thing. maybe it's influenced by Western countries?