Question English (UK)

English (US)

Japanese
Question about English (US)
What does

What she's talking about

mean?
0:00 Once I(we) go online, I have to change my screen name, my profile name ..
And once we get into the deeper(different) lessons a little bit ..

I am not sure about the 'lessons' part though.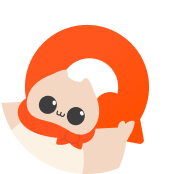 [News] Hey you! The one learning a language!
Do you ever need to write in a foreign language at work or school ❓
Let the native speakers of HiNative check your important emails and documents 📖✨
Sign up